Support personal and professional success through enhanced self-awareness.
Growth and development are an important part of life. You may be experiencing a professional challenge and feel the need to advance your performance, build new skills or accelerate your career. Or you may want to focus on personal opportunities like rebuilding or enhancing relationships with family and loved ones.
No matter your path, self-awareness can serve as the foundation to help you achieve your goals. In fact, it was named the most important capability for leaders to develop by the Stanford Graduate School of Business Advisory Council.
Emergenetics International has supported countless individuals who have discovered their strengths, improved their relationships and experienced professional success.
The Emergenetics Profile provides you with a strong sense of self by revealing the ways you prefer to think and behave. It also introduces you to the seven Emergenetics Attributes, which are common to all individuals. Everyone with an Emergenetics Profile gains free access to our app – available to all Apple and Android users – to easily integrate their learnings into life.
How Emergenetics Can Support You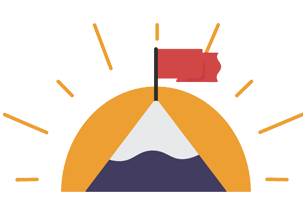 Professional Success
Your Emergenetics Profile reveals your preferences, so you can begin to understand the impact your inherent strengths have on the way you communicate, collaborate and lead. With an understanding of the Emergenetics Attributes, you can enhance your self-awareness, emotional intelligence, productivity and personal effectiveness.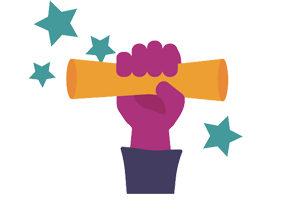 Personal Success
Learning about yourself and those closest to you can unlock opportunities to enhance your most important relationships. We offer the Emergenetics Profile for adults and Youth Reports for children ages 10 – 18, to reveal the Thinking and Behavioural preferences that make up your family. With insights from a Certified Emergenetics Associate and personalised reports, you will gain new understanding of your loved ones and uncover strategies to improve communication, connection and family dynamics.
Emergenetics in Action
"Emergenetics provides the lens for team members to see each person as an individual who brings uniqueness to their job and the team. Leaders are learning how to tap into the uniqueness within their teams to improve innovation and performance."
Tom Reed | Former Director of Leadership Development, MillerCoors
Connect with Us!
Our team is here to help you shape a positive future.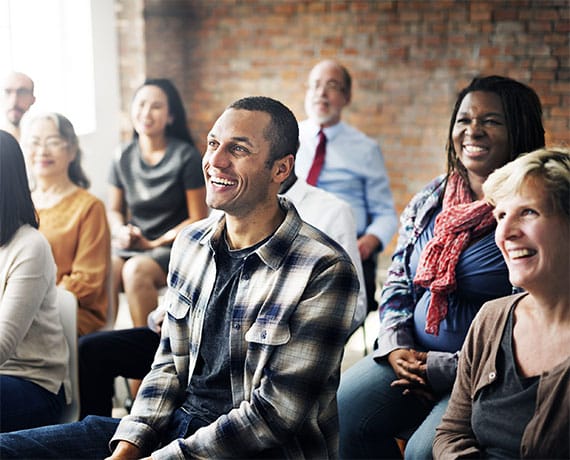 Keep Reading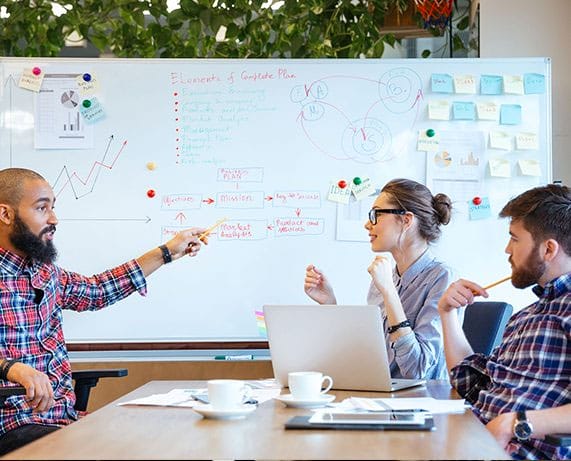 Keep Reading