Find the Training Programme that Works for You
We look forward to having you in an upcoming class.
We regularly offer open Certifications across the globe. Discover our upcoming training dates to find a session that works for you.
If you'd like to learn more about our custom Certifications, available for organisations that want to build an internal team of Emergenetics Associates, get in touch with our team via the contact methods below.
| Certification | Host | Date | Location | Language |
| --- | --- | --- | --- | --- |
| Associate Certification | Emergenetics International | 14-15 November 2023 | Virtual - North America | English |
| Associate Certification | Emergenetics APAC | 21-22 November 2023 | Singapore | English |
| Associate Certification | Emergenetics UK | 22 & 24 January 2024 | Virtual - EMEA | English |
| Associate Certification | Emergenetics International | 6-7 February 2024 | Virtual - North America | English |
| Associate Certification | Emergenetics Asia Pacific | 28-29 February 2024 | Singapore | English |
| Associate Certification | Emergenetics EMEA | 4-7 March 2024 | Virtual - EMEA | English |
| Associate Certification | Emergenetics International | 2-3 April 2024 | Virtual - North America | English |
| Associate Certification | Emergenetics UK | 22 & 24 April 2024 | Virtual - EMEA | English |
| Associate Certification | Emergenetics Asia Pacific | 9-10 May 2024 | Singapore | English |
| Associate Certification | Emergenetics Asia Pacific | 16-17 July 2024 | Virtual - APAC | English |
| Associate Certification | Emergenetics UK | 22 & 24 July 2024 | Virtual - EMEA | English |
| Associate Certification | Emergenetics Asia Pacific | 12-13 September 2024 | Singapore | English |
| Associate Certification | Emergenetics UK | 14 & 16 October 2024 | Virtual - EMEA | English |
| Associate Certification | Emergenetics Asia Pacific | 19-20 November 2024 | Singapore | English |
Emergenetics in Action
"As a regional training manager, being certified in the Emergenetics Profile enables me to offer new and exciting training programmes to my entire team. It has been well-received and has strongly impacted team communication and team work positively." Hélène | Regional Training Manager, Leading Luxury Goods Retailer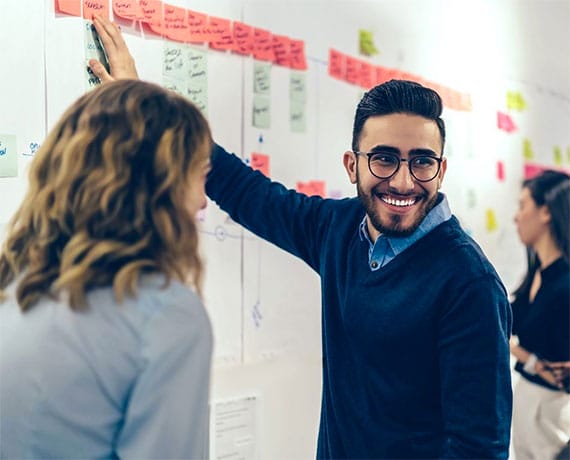 Keep Reading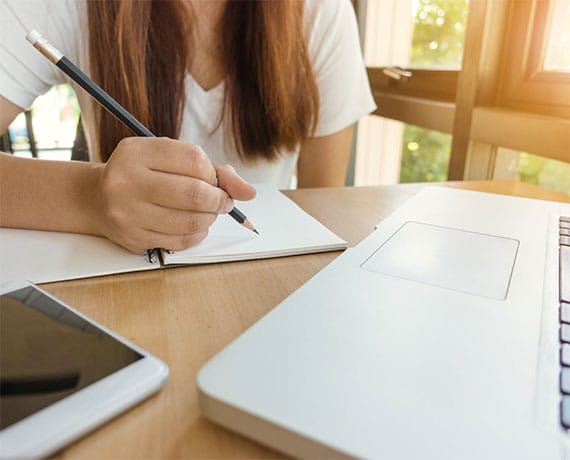 Read Our Blog | 4 min read