Transform Your School Community
Use thinking and behavioural insights to support social-emotional learning.
Educators are asked to do a lot. They are champions of academic achievement, exceptional instruction and lifelong learning. They are trusted advisors for students as well as colleagues. They are creators of communities where staff, students and parents feel safe, supported and valued.
Schools have the responsibility of shaping the futures for students, families and communities around the globe, which is no small feat for the administrators and educators leading these organisations.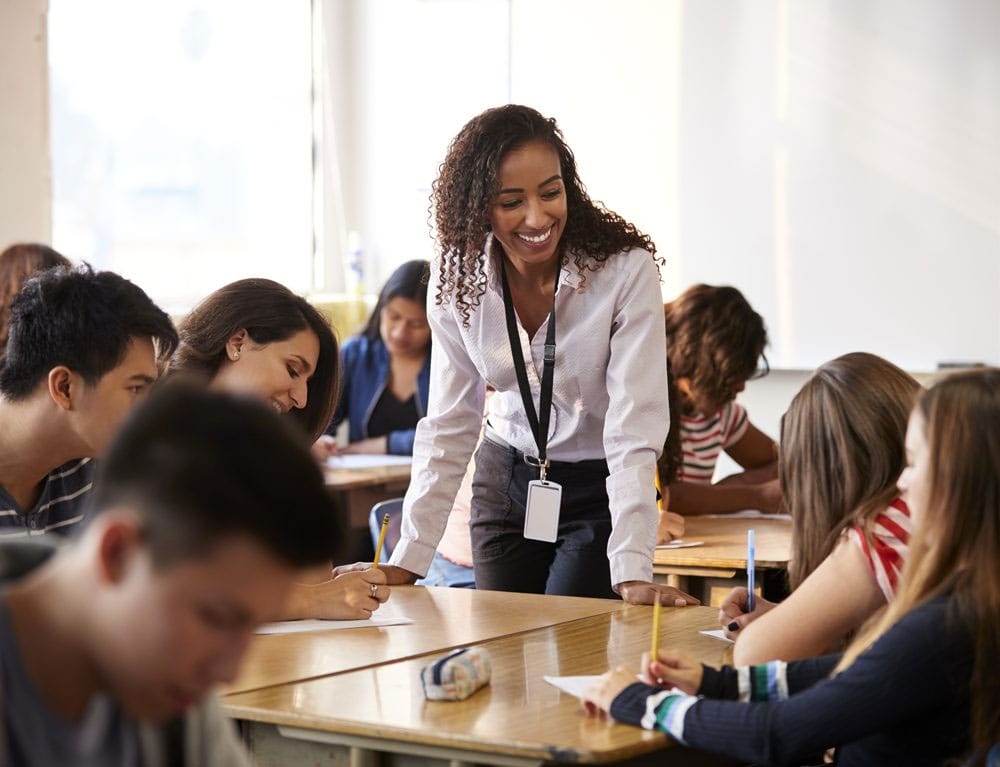 As you seek to build nurturing and high-achieving environments for staff and students, our Student|Teacher Emergenetics Programme™ (STEP) is right for you. Through our assessments, workshops and Certifications, we have helped transform educational practices.
Schools most commonly look to STEP to:
Enhance collaboration and communication among administrators, key personnel, teachers and students
Empower administrators and educators to embrace asset-based thinking
Improve instruction and classroom dynamics with strategies to reach all learning styles
Promote cognitive diversity, inclusion and a positive school climate and culture
Provide students with the language to advocate for themselves and their learning needs
Create professional development opportunities for your staff with one of our signature learning programmes:
Team Dynamics for Small Groups
Three to nine participants
Our introductory workshop empowers attendees to discover their personal and collective brilliances. Providing a foundational understanding of Emergenetics, Team Dynamics for Small Groups delivers concrete tools to enhance communication, strengthen collaboration and build positive working relationships.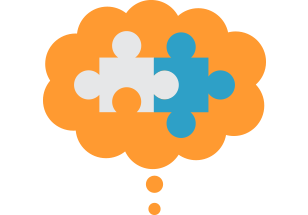 Meeting of the Minds
10 or more participants
Our signature workshop – the Meeting of the Minds – can be delivered virtually or in person. Attendees discover their strengths and those of their colleagues while schools gain practical tools to enhance working relationships and create inclusive cultures. Designed for adult learners, the programme's content is simple to understand, immediately applicable and engaging to all!
All programme participants complete our scientifically valid and reliable assessment: the Emergenetics Profile, to reveal the ways they prefer to think and behave. With greater self-awareness and knowledge of the seven Emergenetics Attributes, staff discover their strengths, learn to communicate more effectively and embrace diversity of thought.
Expand Your Application of STEP
Help us understand your goals and objectives, and we'll define your path to success.
Certification Programmes
We offer unique Certification programmes for teachers, key personnel and administrators to equip you with the knowledge and tools you need to use STEP to:
Promote inclusive, positive school and classroom cultures
Maximise professional and leadership development for staff
Enhance instructional practices and support social emotional learning
Facilitate Emergenetics programming to sustain your investment
Youth Programme
Students ages 10 – 18 can get a personalised STEP Youth Report and participate in a customised Youth Discovery workshop to help them understand their strengths, learn to value differences and gain tools to work more effectively with others. Your students will:
Gain insights into their strengths
Collaborate and communicate more effectively with others
Value and seek out cognitive diversity
Advocate for their learning style and needs
Have an increased understanding of themselves beyond school
Emergenetics in Action
"Using the STEP tool has been a massive benefit to our students, teachers and community for the past seven years. Students have the ability to understand their own strengths as well as how to utilise them in various aspects of their life, while teachers get another opportunity to understand their kids at a deeper level. As a building, we've been able to incorporate the tool into everything from daily lessons to staff meetings, which has resulted in various ways to connect with one another as we maintain a positive school culture."
Brett Michel | Assistant Principal, Cimarron Middle School
Connect with Us!
Our team is here to help you transform your educational environment.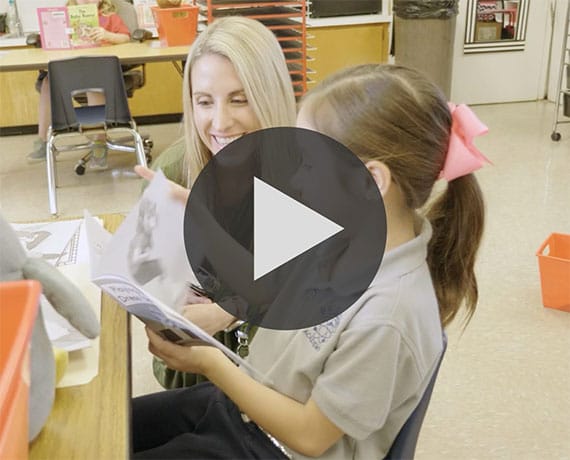 Watch Our Video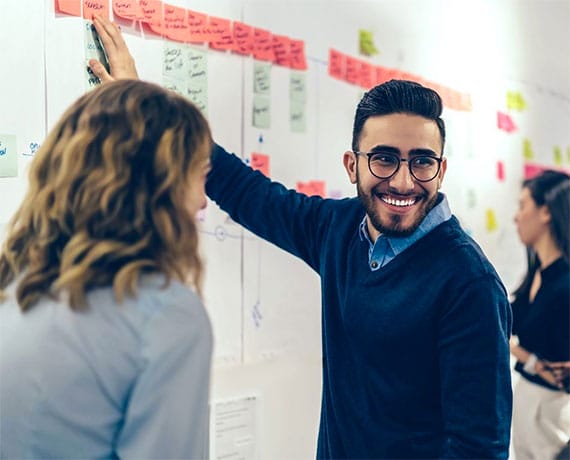 Keep Reading