Become an Expert in Emergenetics
Our seven Attributes will change the way you train, coach and create curriculum.
According to the Association of Talent Development, companies that offer comprehensive training programmes have 218% higher income per employee and a 24% higher profit margin than companies who spend less on training. Employees are the heart of any organisation, and they want a workplace that provides engaging, effective learning and development opportunities.
For in-house talent development professionals as well as consultants and coaches who want to expand their arsenal of development tools, our Certification programmes empower you to use Emergenetics to transform the ways that individuals, teams and companies work.
Our programme provides you with the fundamentals to facilitate Emergenetics programming, incorporate Emergenetics theory to enhance your talent development programmes and use our science to strengthen leadership and management coaching.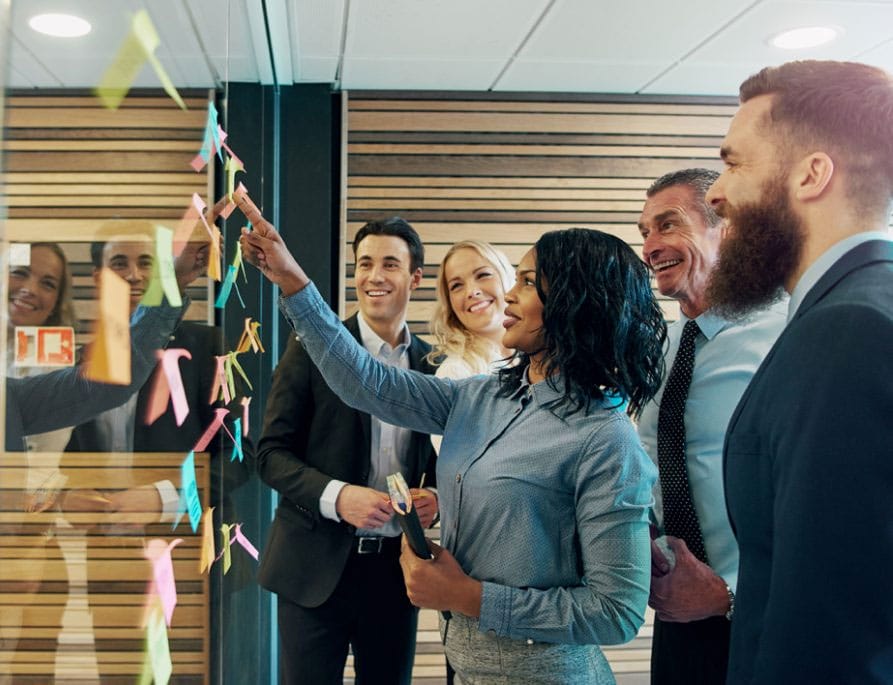 By becoming a Certified Emergenetics Associate, you gain the tools you can use to:
Empower individuals with self-awareness, emotional intelligence and personal effectiveness
Build stronger teams using cognitive diversity to improve collaboration, communication and productivity
Transform organisations by connecting assessment outcomes to team performance and workplace culture
Shape leaders and managers by grounding your consultation and coaching in their Emergenetics preferences
Our two-day programme is a blended learning experience, which includes a series of eLearning courses as well as four live facilitated sessions led by an Emergenetics Master Associate.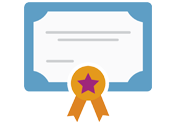 In our training, you will gain the knowledge and skills you need to:
Interpret Emergenetics Profiles to reveal individual Thinking and Behavioural preferences
Facilitate our introductory workshops: Team Dynamics for Small Groups and the Meeting of the Minds
Address team and group dynamics through the lens of Emergenetics
Assemble cognitively diverse teams
Explain the science and validity of Emergenetics
All attendees have access to our Learning Lab, which provides engaging virtual courses to support your work with Emergenetics and help you pass your final exam, a requirement to become Certified in Emergenetics.
Our two-day Certification is approved for 17 continuing coach education credit hours by the International Coaching Federation (ICF) as well as 17 credit hours toward PHR, SPHR and GPHR recertification through the HR Certification Institute. For more information about either of these accreditations, please visit the ICF website at https://coachingfederation.org/ or the HR Certification Institute website at www.hrci.org.
Emergenetics in Action
"I love that once someone understands the Emergenetics Profile, anyone can look at it and understand the person behind it. People can see the importance of other types of thought and that makes it easier to use the results to build perspective."
Julie Holunga | Principal and Executive Coach, Chinook Executive Solutions
Connect with Us!
We can help you unlock potential in leaders, teams, employees and organisations.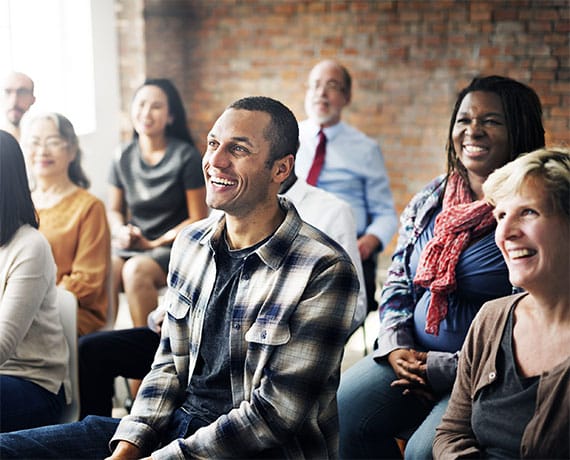 Keep Reading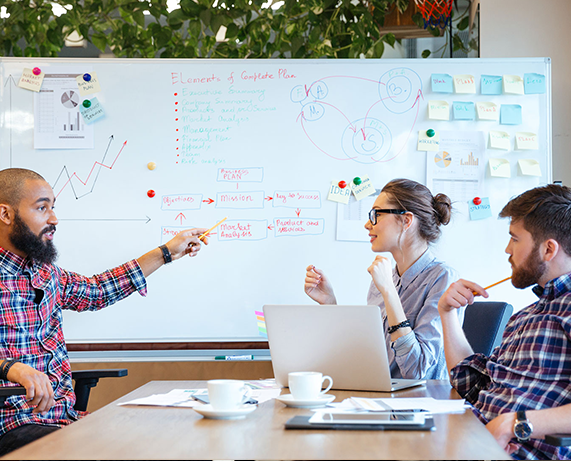 Keep Reading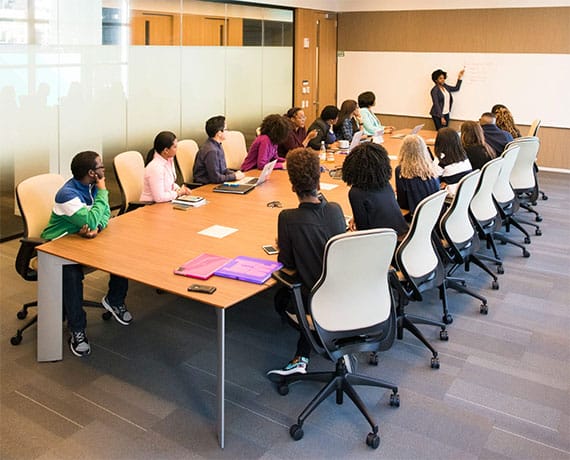 Read Our Blog |
3 min read
Identifying Sustainable, Scalable Learning & Development Programs