Our programmes transform the experience of education.
Leadership and teaching quality are instrumental to the success of your youth and students. When you deliver compelling professional development that gives your educators the tools to be more effective leaders and deliver insights that allow them to personalise learning to the needs of their youth and students, you can see powerful outcomes.
STEP delivers tailored Certification and training programmes to support your role. Whether you are an administrator seeking to encourage connectivity or a teacher who wants to improve your instruction, STEP provides you with the foundational knowledge and skills you need to use our tools to affect positive change.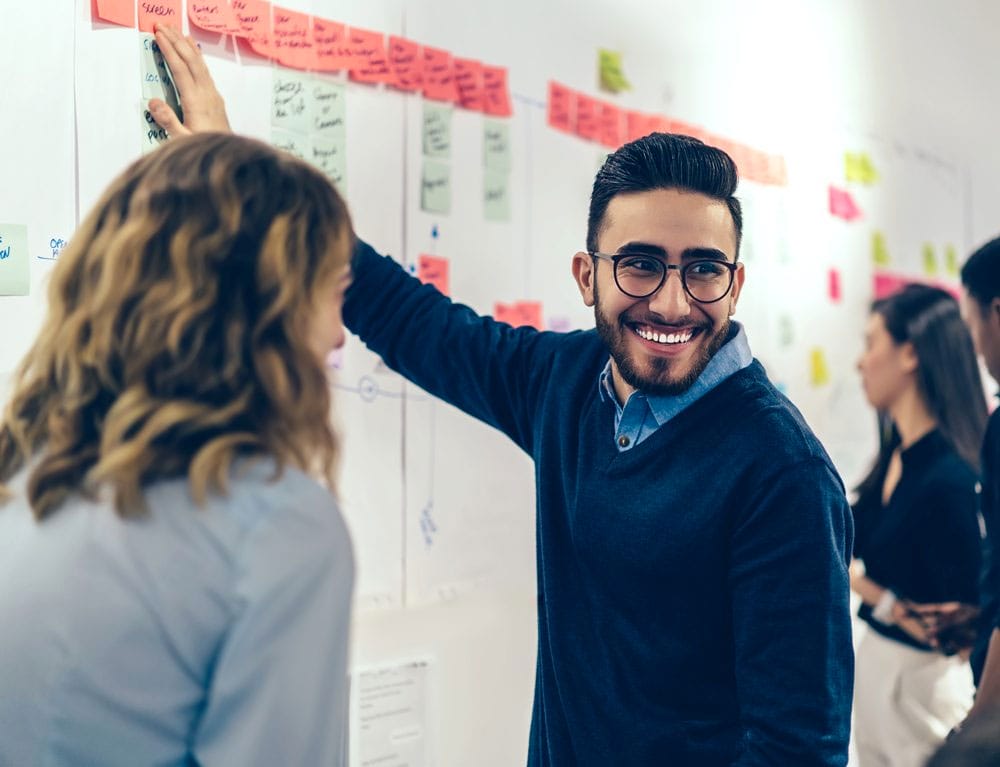 Our programmes empower you to:
Understand and value the assets of the seven Emergenetics Attributes
Expand your professional development and grow as a leader in your school or classroom
Use STEP theory to personalise feedback, coaching and instruction
Communicate more effectively with your stakeholders, including colleagues, students and parents
Enhance social and emotional learning in your school or classroom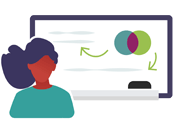 Teacher Facilitator Certification
Targeted at those with teaching experience, our Teacher Facilitator Certification provides you with the knowledge and understanding to use STEP theory and our Youth Report to enhance classroom dynamics, engage students, personalise learning to the needs of each individual and empower youth to recognise and appreciate cognitive diversity.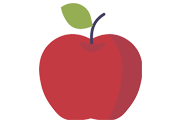 Youth Facilitator Certification
Our Youth Facilitator Certification is designed for anyone who would like to use Emergenetics theory when working with children ages 10–18. In the session, attendees learn to empower kids with insights into their Thinking and Behavioural preferences so they may understand their strengths, value differences in others and gain tools to be successful in their living and learning environments.
Emergenetics in Action
"It's helped a lot knowing how to approach the students. I'm better equipped to appeal to their thinking preferences, and to assist them on seeing it from a different angle. I am highly structured. I keep my own preferences in mind when I'm reaching out to others and helping them."
Marti Blackwell | Math Resource Teacher, Lincoln Avenue Academy
Connect with Us.
Our team can help you, your key personnel and teachers create transformative educational experiences.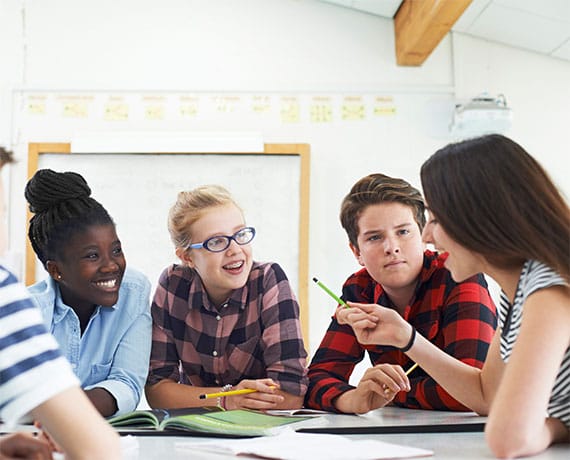 Keep Reading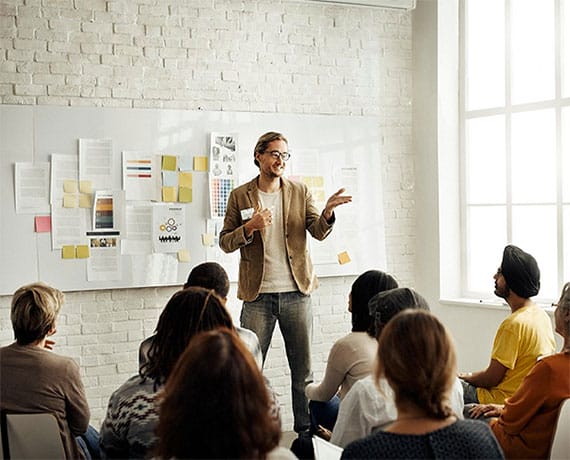 Keep Reading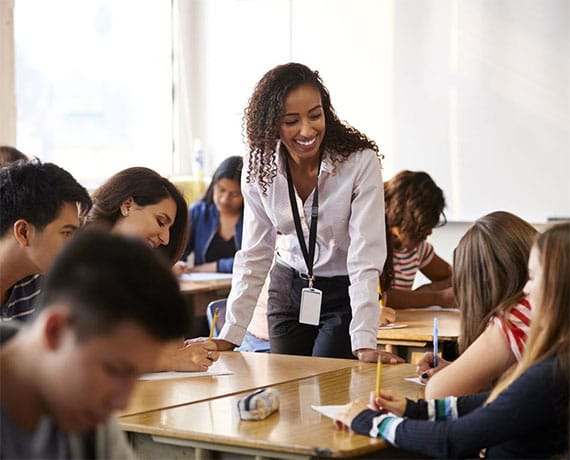 Keep Reading